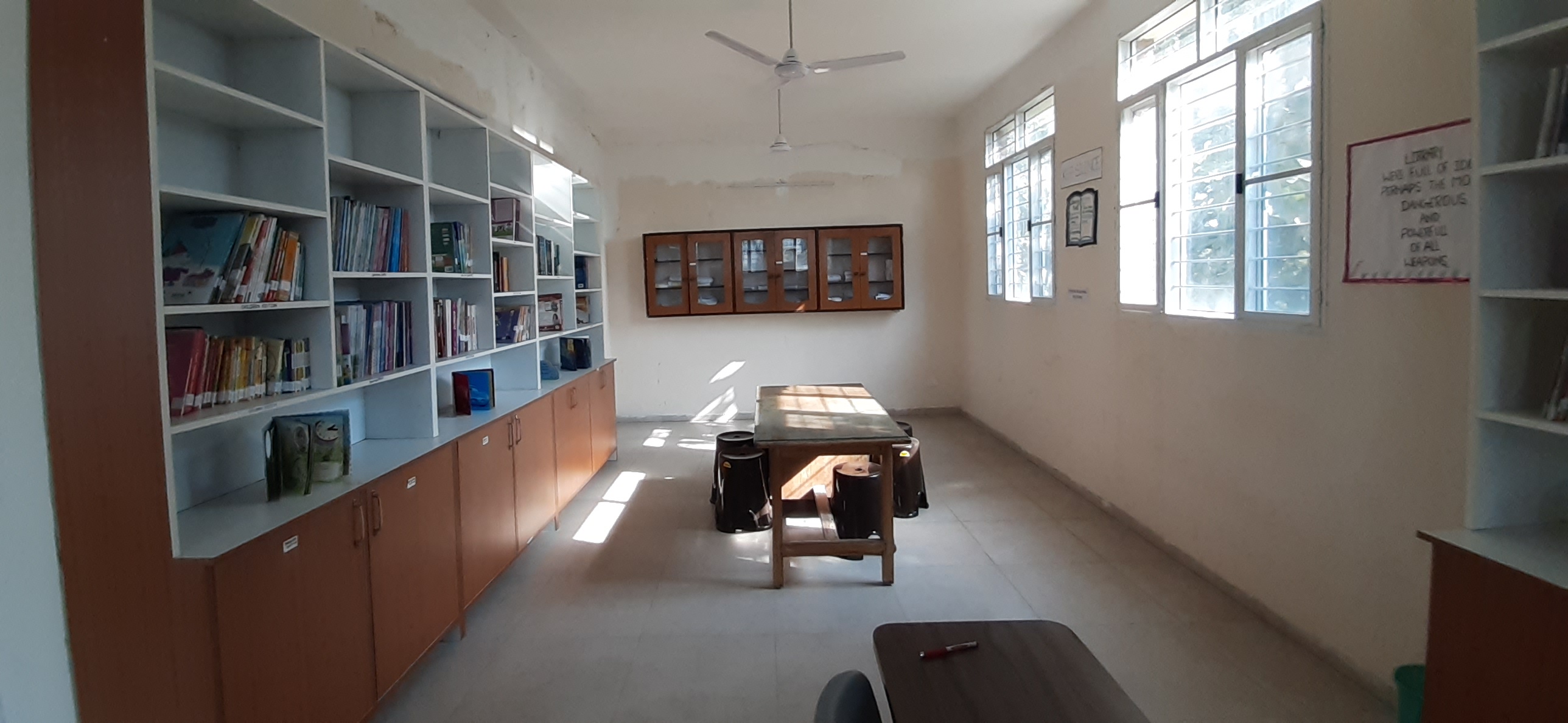 Good communication skills are indispensable for the success of any professional. If one wants to reach out to people, he or she has to speak their language. The English language, in particular, has become essential in the lives of young people who aspire to advance their careers anywhere in the world. English language learning has therefore, become a must for any Indian student today.

Here, at Golden Heart Academy, language-learning is not the same as learning any other subject. It is not confined to writing an examination and getting marks or award. The school ensures that its students get a fair chance to practise and excel in all four skills — reading, writing, listening and speaking.

A state-of-the-art Language Laboratory has been set up to enhance language skills of students right from Pre-Primary classes. The ultra modern equipment cater to the real- life needs of our future professionals in modern times when language and communication skills have a major role to play.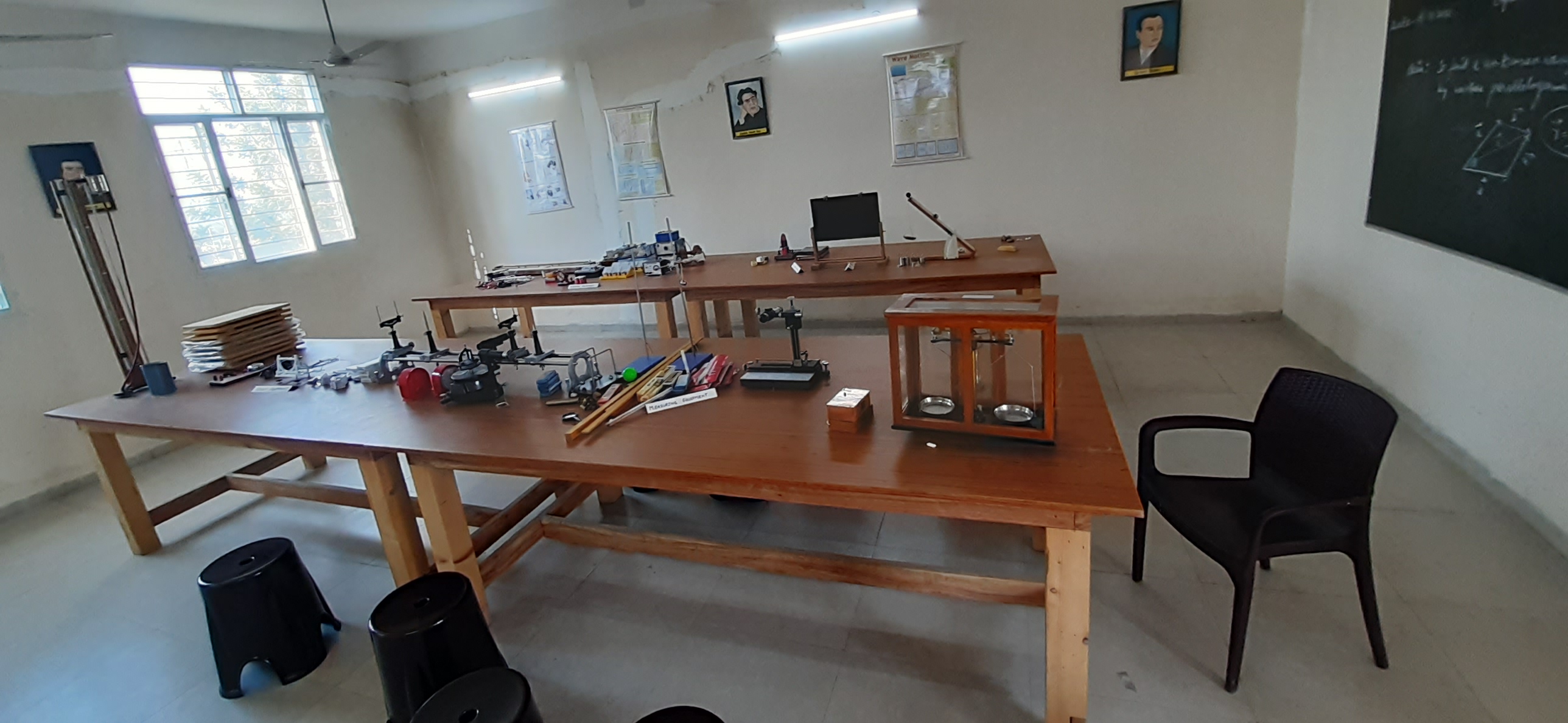 The Mathematics Laboratory is one of the most advanced facilities of the school. Dedicated teachers who are authorities in their subjects delve into greater mysteries and intriguing problems of the subject and help students learn advanced mathematical concepts with the help of latest & updated computer softwares and material-aids.